Introduction of director
Introduction of director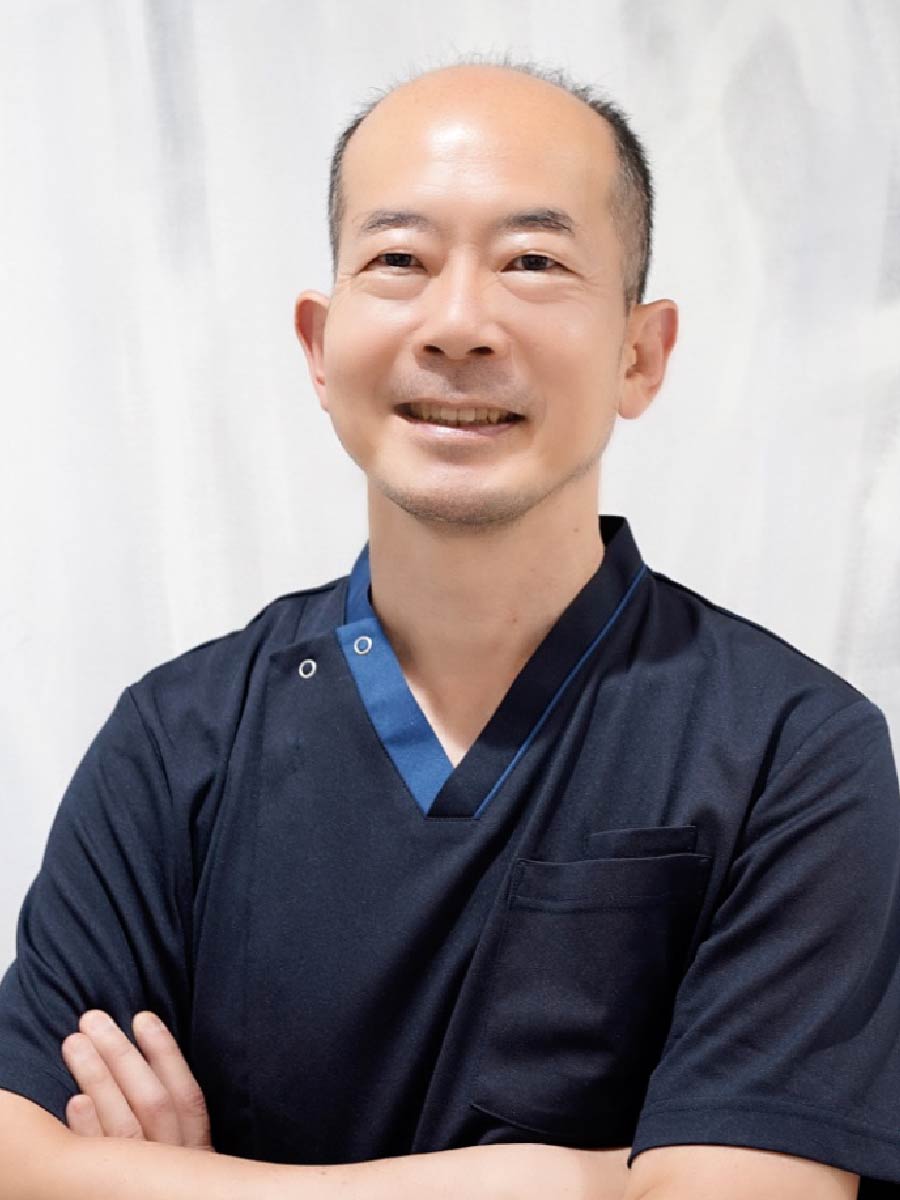 Director
Yoshio Takano
Board certified physician /
dentist for regenerative medicin
As a maxillofacial surgeon and oral surgeon, I have performed numerous operations at multiple hospitals and clinics, as well as clinical and research at Yokohama City University Hospital and Tokyo Medical and Dental University School of Medicine. Also, conducted clinical training at the Karolinska University Hospital in Stockholm, Sweden to maintain medical knowledge and skills.
Afterwards, I had been started to improve the technique of implant treatment as a part of functional recovery and aesthetic recovery in the treatment of people who lost teeth due to accidents, people with congenitally few teeth, people with teeth extracted by tumor, etc. Also, upon request, we carry out on-site surgery in various parts of Japan and give research presentations and surgical guidance through lecture activities.
Education
B.S in Dentistry, 1998
Ph.D., in Medical 2006
Tokyo Dental and Medical University
Research
2002-2007 Tokyo Dental and Medical University, Plastic Surgery.


Takano Y, Shimokado K, Hata Y, Yoshida M. HIV envelope protein gp120-triggered CD4+ T-cell adhesion to vascular endothelium is regulated via CD4 and CXCR4 receptors. Biochimica et Biophysica Acta 2007; 1772: 549-555
Academic affiliation
The Japanese Society for Regenerative Medicine
Japanese Society of Oral and Maxillofacial Surgeons
The Japan Society of Plastic and Reconstructive Surgery
The Japanese Workshop of Intravenous Vitamin C Therapy
High concentration Vitamin C instillation therapy society
Japan Health and Nutrition Food Association
Japan Auto-Tooth Bone Bank
Medical intern
1998-2000 Yokohama city university hospital
Work Experience
2020- Present, Khloe Clinic Aoyama
2019-2020, Akasaka Renacell Clinic
2014-2019, Aoyama Metro Dental Clinic
2012-2014 Aoyama Gaien Dental Clinic
2009-2014 Takano Dental Clinic
2006-2009 Medent Clinic
2000-2002 Saiseikai Yokohamashi Nanbu Hospital, Oral and Maxofacial surgry
This clinic is by appointment only.
For counseling and consultation, please make a reservation in advance using the form. Reservation for counseling For information
TEL. 03-5542-1177
Telephone reception hours : 10:00〜18:00
Closed day: Thursday, Sunday, Public holidays